Join Us!!! Sunday Worship 9:00am – Sunday School 10:30am
Repeats as CHAMPS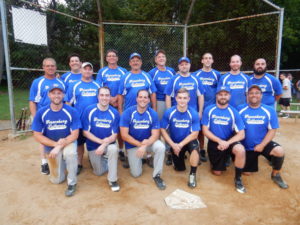 Our Hilltoppers pulled out a 15-13 nail biter game to claim the title for the 2nd year in a row as the Lehigh Valley Church Softball League Champs. Congratulations! Thank You to all the fans for their continued support!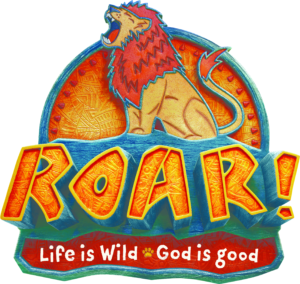 May you continue to use what you learned at VBS during the week of June 23. Thanks to all that attended and volunteered for this awesome program.
we held an Outdoor Service with communion & hymn sing
Pot Luck Lunch, Make Your own Sundae, Cake Walk, Games, Bounce Houses, Fish Pond and games. Some members were busy with the activities while others relaxed and enjoyed conversation
.
was June 9.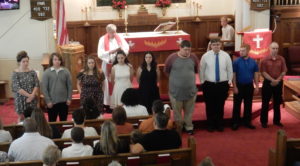 We honored our graduates from high school, college and other education institutions.
Congratulations
on reaching this milestone of your earthly journey. Our community of faith, supports you during this time of accomplishment, transition
, and change.
Alleluia!
We have a lot to Celebrate!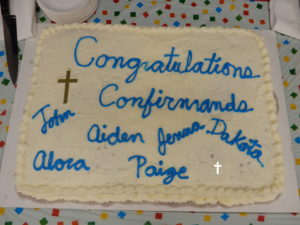 Congratulations on affirming your baptism!
May you continue to deepen your faith as you participate in the life of the church in response to God's grace.
~ ~ ~ ~ ~ ~ ~ ~
Summer is a time for vacation,
but we proudly continue to offer Sunday School each week for children thru 6th grade. Join us!
Classes will switch on September 1st to start a new school year.
Joke of the Month:
How does Moses start his morning? Hebrews a pot of coffee!
Happy Anniversary – 2019 marks our 270th year from the founding of our congregation and is our 35th year of our 2 congregations from the former Union church becoming 1 Lutheran congregation!
It is also Pastor Hand's 35th anniversary at Weisenberg; he started serving as our pastor on January 1, 1984. Now that's a lot to celebrate!!!
Communion

– 1st Sunday in August and September. We welcome you to partake in the Lord's Supper!
Sunday School Children's Classes – Meet regularly each Sunday at 10:30 including the summer months. Join us anytime!
Food Pantry/Blessings Shop – Looking for cereal, deodorant, and cleaning supplies, cleaning supplies, cleaning supplies (their shelves are empty), kids socks, kitchen towels and bath towels.
Softball Team – Support our players at the play-off game on Tuesday, August 13 at the Velodrome North field starting at 6:15. Free entertainment while socializing with the fans. Go HillToppers!!!
Cay Galgon Life House – In August we will be collecting monetary donations to help low income pregnant women and women with children under 5 years old. Coins and paper money are welcomed; put in the extra large baby bottle banks.
Clue – The Musical – Interested in a fun-filled musical at the Pines Dinner Theatre on Sunday, Sept 8? Sign up and payment is due August 18 to Karen.
Stewardship – Many opportunities are available to give of your time, talents and treasures. Sign-up sheets are available at church; join a committee, be a greeter, sponsor worship bulletins, sponsor altar flowers, be a lector, bake bread for communion, provide snacks for fellowship time & more.
Weisenberg Lutheran Church | 7645 Weisenberg Church Road, New Tripoli, PA 18066 | 610-298-2437
WeisenbergLutheranChurch@gmail.com | 2018 Copyright | All Rights Reserved