Join Us!!! Sunday Worship 9:00am – Sunday School 10:30am
Check us out on FaceBook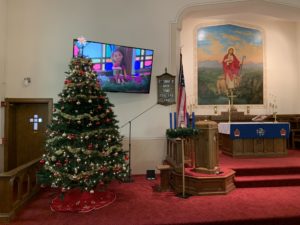 "Songs of Advent"
is the topic and is being held at Elaines home.
Bring a dozen cookies to share and a gift for the white elephant gift exchange.
Breakfast Buddy

at the Starlite Diner in Fogelsville
Enjoy breakfast while meeting/catching up with other church members.
We are glad you visited our site today and welcome you to worship with us!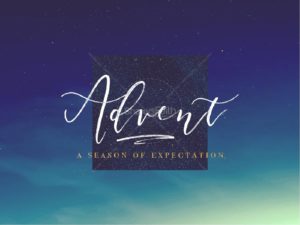 as we prepare for Jesus's birth with special music and a little shepherd for the children. Our new friend will be making his journey throughout the church in search of the baby Jesus. See if you can spot him each week.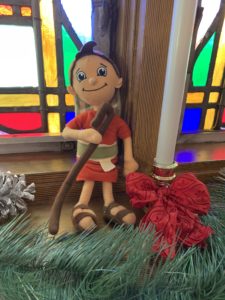 Christmas Eve

Candlelight Worship Services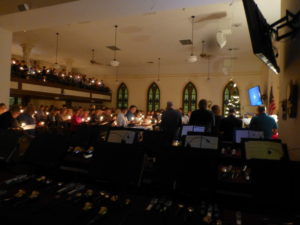 Immediately following
Sunday School
at 11:15 until 2:00 pm
Bring a covered dish to share. No dessert please;
we provide birthday cake.
We will eat lunch
and birthday cake,
wrap Christmas gifts for
local children in need
and play bingo.
Please join us!!!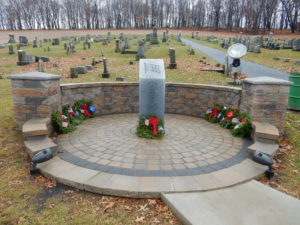 December 14 at Noon
rain or shine
Join us for a short ceremony followed by the laying of a wreath at each military veterans gravesite in our cemetery as we REMEMBER the Fallen.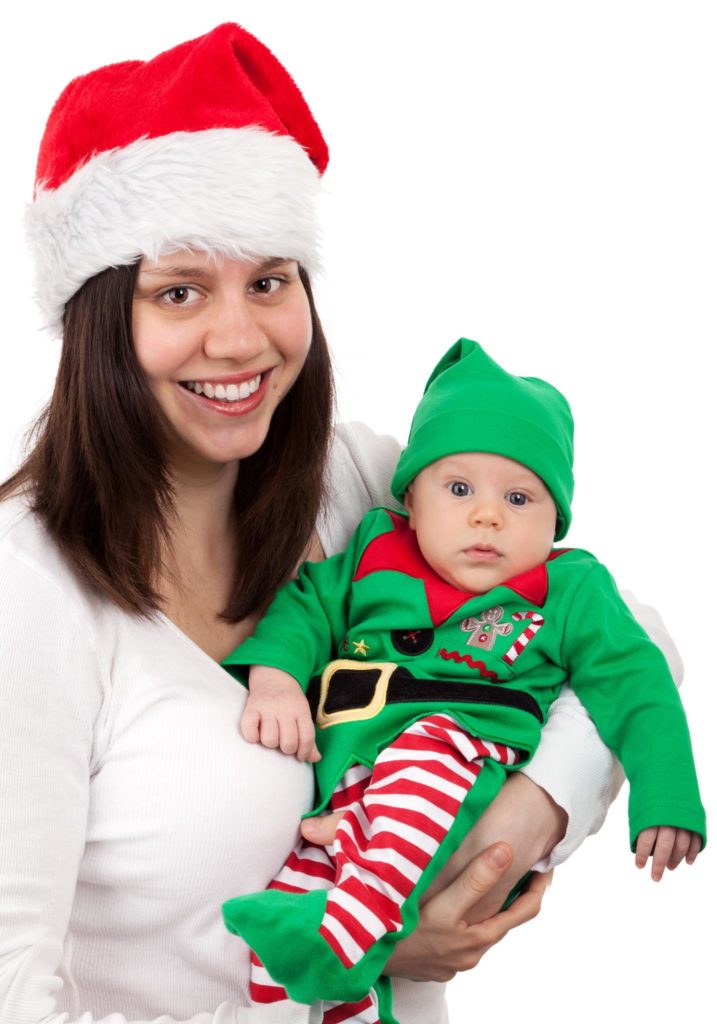 Wear your favorite Christmas themed outfit to worship.
We want everything to be "Merry and Bright",
What would happen if the 3 wise men were 3 wise women?
They would have asked for directions, got there in time to deliver the baby,
made a casserole and brought disposable diapers as a gift.
Happy Anniversary – 2019 marks our 270th year from the founding of our congregation and is our 35th year of our 2 congregations from the former Union church becoming 1 Lutheran congregation!
It is also Pastor Hand's 35th anniversary at Weisenberg; he started serving as our pastor on January 1, 1984. Now that's a lot to celebrate!!!
Communion

– 1st and 3rd Sunday in December. We welcome you to partake in the Lord's Supper!
Sunday School Classes – Meet regularly each Sunday at 10:30. Nursery thru Adult. Join us anytime!
Food Pantry/Blessings Shop – Looking for cereal, hearty soups, snacks (like granola bars, crackers, cookies), personal care items (like deodorant, conditioner and body wash), socks, sheets, blankets, activity books and new stuffed animals.
Line Dance Exercise Class – Meet every Thursday from 6:15 to 7:15 pm. Join us when you can; take a break when you must.
Gift of Giving Tree – In November, members had an opportunity to select a gift tag to purchase an item for a child in need. The unwrapped gift should be brought back to church by December 7; someone will meet you between 6:30-7:00pm Monday to Saturday. On December 8, the gift will be wrapped during the Birthday Party for Jesus event.
Birthday Party for Jesus – December 8 immediately following Sunday School. Bring a covered dish to share, but please no desserts; we provide birthday cake. After lunch, we will wrap Christmas gifts and play bingo.
Women of the ELCA – Monthly meeting on December 11 at 7 pm at Elaine's; Topic is "The Songs of Advent". Bring a dozen cookies to share and a gift for the White Elephant gift exchange.
Breakfast Buddy – Join us on Saturday, December 14 at 8:30 am at the Starlite Diner to enjoy breakfast and meet/catch up with other church members.
Wreaths Across America – Join us on December 14 at noon for a short ceremony and the laying of wreaths on our fallen heroes grave sites in our two cemeteries.
Worship in Christmas Attire – Come to church on Sunday, December 15 in a favorite Christmas sweater, shirt or dress. We'd like to have everything looking "Merry and Bright"!
Sunday School Christmas Program – Our children will share recitations, music and skits with our special Orchestra playing some of your favorite Christmas songs (come early to enjoy their music.) Cookies will be served after the program which starts at 6:30 on Sunday, December 22.
Christmas Eve Candlelight Services – A family oriented service will be held at 7 pm and Holy Communion at 11 pm. Join us as we rejoice with gladness that Jesus Christ is Born.
Installation of Council Members will be held on December 29 during Worship at 9:00.
No Sunday School classes on December 29 and January 5.
Sunday School Reorganization Meeting

– Will be held on January 5 at 10:30. We will elect officers, plan for the new year and recognize those members with perfect attendance and 30 or more Sunday's.
LV Phantoms Ice Hockey Game – Saturday, January 11. See Sandy W if interested in attending this congregation wide event. Payment is due December 8.
Jazz Worship Service – is being planned for January 12, 2020 at 2:00.
Snow Tubing – is scheduled for Saturday, February 1 (snow/rain date February 15). See Sandy W if interested in attending this congregation wide event at Blue Mountain.
Iron Pigs Baseball Game – On Saturday, July 18 we will root for the home team on the 3rd base side. See Sandy W if interested in attending this congregation wide event.
Krispy Kreme Doughnuts – Orders are due January 12 at noon and must be pre-paid to Debby or Beth. Fresh made that morning doughnuts may be picked up in the social room between 10:00 to 11:30 on January 19. This fundraiser benefits our youth in grades 5 thru 12.
Bishop Sam Zeiser Retirement Luncheon – Sign up by January 26, 2020 to attend this special occasion on May 17, 2020 at 2:00 pm at the Northampton Banquet & Event Center. Adults are $30 and children under age 13 are $28; payment by March 22, 2020.
Stewardship – Many opportunities are available to give of your time, talents and treasures. Sign-up sheets are available at church; join a committee, be a greeter, sponsor worship bulletins, sponsor altar flowers, be a lector, bake bread for communion, provide snacks for fellowship time & more.
Weisenberg Lutheran Church | 7645 Weisenberg Church Road, New Tripoli, PA 18066 | 610-298-2437
WeisenbergLutheranChurch@gmail.com | 2018 Copyright | All Rights Reserved